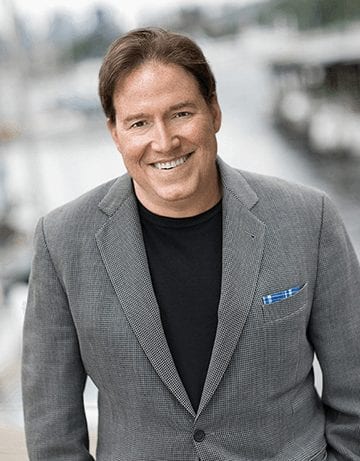 Micah:
Micah Solomon is a hands-on customer service consultant, keynote speaker, and trainer, and one of the world's leading experts on customer service, company culture, and the customer experience. Considered to be "the customer service turnaround expert," he's been named by The Financial Post as "The New Guru of Customer Service Excellence."
A bestselling author, Micah's five books have been translated in more than a half-dozen languages and are the recipients of multiple awards. Micah also a Senior Contributor to Forbes where he covers the subjects of customer service, the customer experience, and company culture, and his expertise has been featured in Bloomberg BusinessWeek, ABC, CBS, NBC, CNBC, and, repeatedly, in the Harvard Business Review.
In addition to consulting, training, and speaking, Micah also offers content creation and influencer services, ghostwriting (both book-length and article-by-article or blog post by blog post), and expert witness services (practice confined to customer service and the customer experience).
…and Associates:
Micah Solomon and Associates (incorporated as Four Aces Inc.) specialize in creating five-star customer service experiences, and customer-centric cultures, with an eye toward building and sustaining bottom line results. Under the hands-on leadership of Micah Solomon, widely considered to be the premier "customer service turnaround expert," the firm takes on projects from the very small to the global, from quick-fixes to multi-year initiatives.
Services include consulting, customer service turnaround initiatives, company culture refreshes, training-only engagements, keynote speaking, long-term engagements on retainer, and more. Everything is customized to the individual client.