Customer service expert witness Micah Solomon is a renowned customer service consultant, four-time customer service author, and customer experience expert. He offers customer service expert witness service, litigation consulting, and case review services in the areas of customer service and the customer experience, in addition to his primary practice as a customer service consultant, author, and expert.
Expert witness services offered:
Expert witness
Litigation consulting
Case review
Scope of Micah Solomon's expert witness practice:
Customer service expert witness
Customer experience expert witness
Patient satisfaction expert witness
Patient experience expert witness
Hospitality expert witness
Retail customer service expert witness
… as well as related disciplines.
Do you need a customer service expert witness?
Industries of focus and interest
The Automotive Industry and Automotive Retailing
Retail Banking and Credit Unions
Financial Services
Law Firms & The Legal Industry
The Building Trades
B2B organizations
Manufacturing
Associations
Healthcare, hospitals, and medical practices (Patient Satisfaction and Patient Experience)
Not-for-Profit, Nonprofit organizations
Philanthropy
The deathcare, funeral, and cemetery industries
Technology Companies
IT/Information Services
Higher Education
K-12 Education
Government – Federal, State, Municipal and Local governmental agencies, departments, and divisions
Event Staging
The Hospitality Industry, including some of the great Five Star and Five Diamond hotels and brands in the U.S. and the world, as well as limited service properties and everyone in between
F&B/ Food Service
Retail
Spas and others in the Service Industry
Communications
The Travel Industry
Real Estate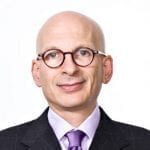 "Micah reminds us why caring about your customers (and treating them that way) is not just something that feels good, it's good business."
~ Seth Godin
Author of Purple Cow and Tribes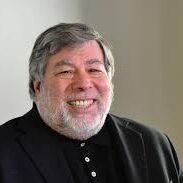 "Micah Solomon conveys an up to the minute and deeply practical take on customer service, business success, and the twin importance of people and technology."
~ Steve Wozniak
Apple co-founder
Micah Solomon is one of the world's leading authorities and hands-on consultants specializing exclusively in customer service, company culture, and the customer experience. He's been named by The Financial Post "The New Guru of Customer Service Excellence," and he specializes in creating five-star customer service with an eye toward bottom line results. Micah is a bestselling author, consultant, and keynote speaker, and his books have been translated in more than a half-dozen languages and are the recipients of multiple awards. Micah is a frequent and prominent contributor to Forbes.com and Inc.com on the subjects of customer service, the customer experience, and company culture, and his expertise has been featured in Bloomberg BusinessWeek, ABC, CBS, NBC, CNBC, and the Harvard Business Review.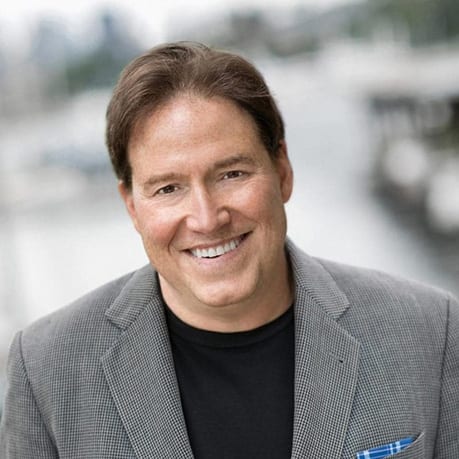 Do you need a customer service expert witness?