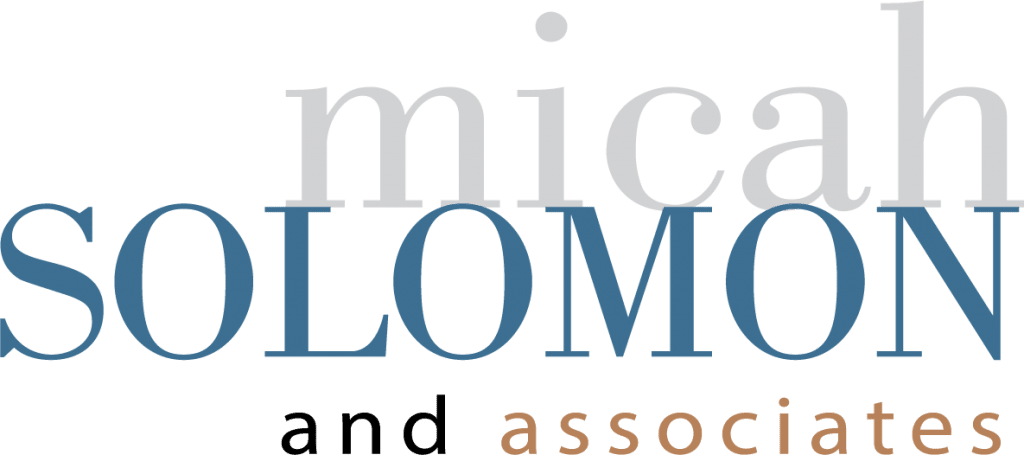 Micah offers businesses and executives book-length co-writing (ghostwriting), business and corporate writing (articles, blog posts, e-books, and full-length books), influencer services and brand building.
Interested in engaging us to help with your content creation needs?
A partial list of writing services offered:
Executive content creation (ghostwritten or collaborative)
Bylined content creation (articles, ebooks, short-form and full-length books, webinars, training courses)
Ghostwriting (articles and books)
Speechwriting and conference prep
Executive messaging and social media (C-suite content development)
A variety of other corporate writing
Subjects of expertise include customer service, customer experience, hospitality and the hospitality industry, leadership, innovation, company culture, culture change, entrepreneurship, marketing, branding, millennials, retail, B2B, consumer trends, patient experience and patient satisfaction in healthcare, and more.
Clients include many names you know by heart.
Micah is the author of four business bestsellers. His writing is also regularly featured on Forbes.com (700+ published articles to date) and Inc.com as well as in Bloomberg BusinessWeek, Harvard Business Review, Washington Post, Atlanta Journal-Constitution, and elsewhere.
If you were looking for other services from Micah Solomon, who is also a keynote speaker, consultant, and a frequent contributor to Forbes.com and Inc.com, click here for his keynote speaking page; his consulting page; and his general site.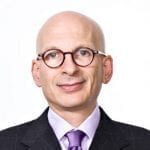 "Micah reminds us why caring about your customers (and treating them that way) is not just something that feels good, it's good business."
~ Seth Godin
Author of Purple Cow and Tribes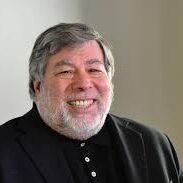 "Micah Solomon conveys an up to the minute and deeply practical take on customer service, business success, and the twin importance of people and technology."
~ Steve Wozniak
Apple co-founder
Customer Service Expert Micah Solomon
Micah Solomon is one of the world's leading authorities and hands-on consultants specializing exclusively in customer service, company culture, and the customer experience. He's been named by The Financial Post "The New Guru of Customer Service Excellence," and he specializes in creating five-star customer service with an eye toward bottom line results. Micah is a bestselling author, consultant, and keynote speaker, and his books have been translated in more than a half-dozen languages and are the recipients of multiple awards. Micah is a frequent and prominent contributor to Forbes.com and Inc.com on the subjects of customer service, the customer experience, and company culture, and his expertise has been featured in Bloomberg BusinessWeek, ABC, CBS, NBC, CNBC, and the Harvard Business Review.
Interested in engaging us to help with your content creation needs?