The Heart of Hospitality is the essential guide to creating exceptional customer service and hospitality for guests of all generations, including millennials, boomers, and more. Created by leading customer service expert and Forbes.com contributor Micah Solomon, it features top hospitality professionals including Herve Humler (Ritz-Carlton), Danny Meyer (Union Square Hospitality Group), Tom Colicchio (Top Chef, Craft) Isadore Sharp (Four Seasons), Patrick O'Connell (The Inn at Little Washington), and many more. The result is a hospitality management and customer service resource like no other.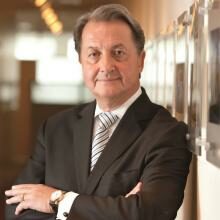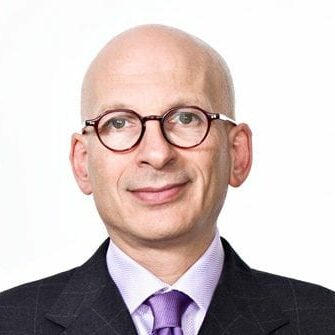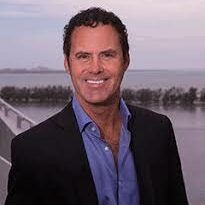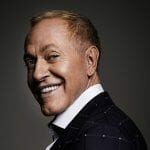 Customer Service Expert Micah Solomon
Micah Solomon is one of the world's leading authorities and hands-on consultants specializing exclusively in customer service, company culture, and the customer experience. He's been named by The Financial Post "The New Guru of Customer Service Excellence," and he specializes in creating five-star customer service with an eye toward bottom line results. Micah is a bestselling author, consultant, and keynote speaker, and his books have been translated in more than a half-dozen languages and are the recipients of multiple awards. Micah is a frequent and prominent contributor to Forbes.com and Inc.com on the subjects of customer service, the customer experience, and company culture, and his expertise has been featured in Bloomberg BusinessWeek, ABC, CBS, NBC, CNBC, and the Harvard Business Review.