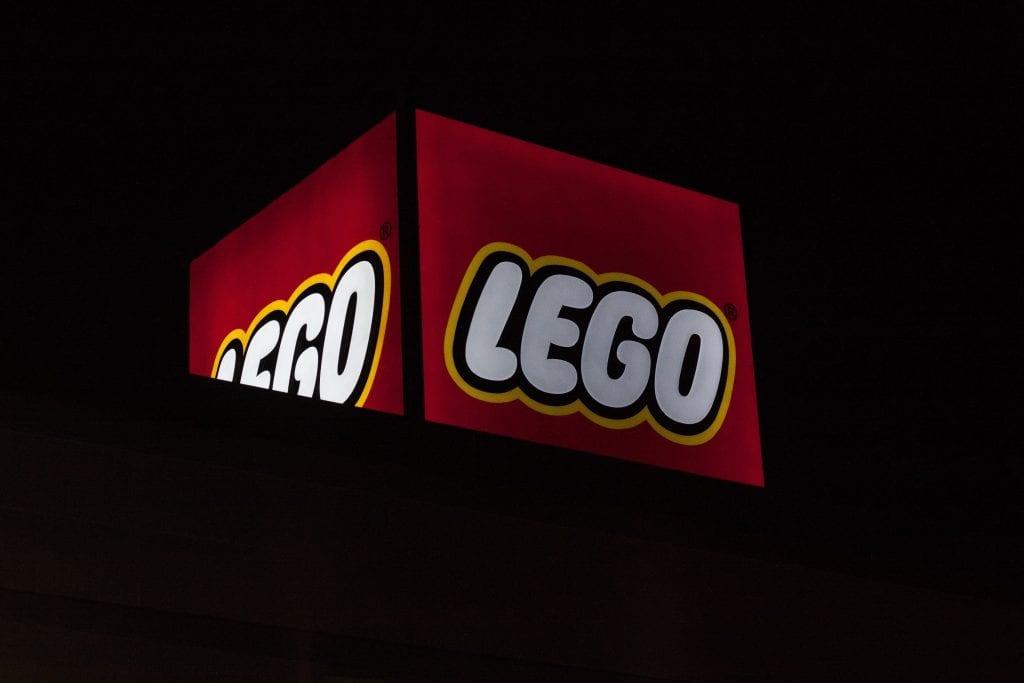 [Originally published in Forbes.com. The author, Micah Solomon, is an author, consultant, influencer, keynote speaker, and trainer in customer service, customer experience, customer service culture, and hospitality. (Here are three ways to reach Micah: email, chat, web).
Planning for things to go wrong is an essential part of building a sustainably great customer experience. In many cases, this is dependent on hiring and training great employees and empowering them to flexibly and nimbly address the customer service ramifications of each situation as it comes up. (For this human part of the equation, review my 5-step AWARE methodology for customer service recovery, or let me know if you'd like a printable version of my service recovery approach, for your office use.)
But other times, it can be addressed formulaically. Today, I'm going to recap one of my favorite examples of the latter: how LEGO, with a simple customer service letter–and some very smart thinking behind that letter–managed to bring my daughter and me closer to the brand after a product mishap.
LEGO knows that, every once in a while, some of its plastic bricks will fail to make it into one of its kits, or that one of LEGO's youthful customers will lose a few specific bricks and become frustrated partway through a challenging project. It doesn't matter, really, where the problem originates; either way, it's a problem for the company.
I became aware of this when my ten-year-old daughter was three quarters of the way through a challenging LEGO kit modeled on Fallingwater, Frank Lloyd Wright's architectural masterpiece. (LEGO kits are of an order of magnitude more intricate than what was available when I was a kid, when yellow, blue, and red were the primary–get it?–options available.)
"˜"˜Hey Dad, there are two bricks missing.''
"˜"˜Are you sure?'' I reply, forgetting for a moment that my daughter's way-smarter than me.
"˜"˜Yep, Dad, I'm sure,'' she responds, and, of course, she's soon proven to be right.
We visit the LEGO site together and discover that they've set up a convenient way to order missing pieces, gratis. Super! But what was really super was the letter that came with the replacement bricks:
Thanks for getting in touch with us. I'm sorry there were item(s) missing from your new LEGO set. We try really hard to make sure all LEGO toys are perfect, but sometimes a faulty one sneaks through. Actually""controlling the quality of the toys that leave our factory is a big job (about seven LEGO sets are sold every second!) . . . and we have a whole department of experts (and machines) who test every LEGO set before it leaves us""they even weigh every box to make sure there's nothing missing. We'd like to get even better at catching any faulty LEGO sets, though, so I'm passing your comments on to the team in charge of testing. It'll help them make sure this doesn't happen again. [Emphasis mine.]
A response like this, with its well thought-out, customer-involving approach, can sometimes bring a customer closer to your brand than if things hadn't gone wrong in the first place. How can that be? Because now the customer has gone through this event with your company, has come out the other side, and feels that you're both on the same team. Note, in particular, how LEGO cleverly bolsters this "same team" feeling through the part of the letter I've bolded, where they make a point of including my daughter in the process of improving things at LEGO.
Now that's a very smart move.
Micah Solomon is an author, consultant, influencer, thought leader, keynote speaker, trainer, and subject matter expert (SME) in customer service, customer experience, customer service culture, hospitality, innovation. (email, chat, web).