The Buena Park School District, a highly diverse school district in Orange County, California, engaged Micah Solomon & Associates for a customer service refresh initiative.  Elements of the engagement included analysis of the current state of customer service at the BPSD, creation of a complete set of new Best Practices/Customer Service Standards for the District, training workshops for both Classified and Certificated employees, a round-table with Leadership, and the creation of Video Learning materials for ongoing sustainment and onboarding purposes. 
The Buena Park School District is one of multiple school districts that have engaged Micah Solomon & Associates for consulting, training of both classified and certificated employees, creation of best practices, and guidance to school-district leadership.   
"In the current competitive environment of K-12 education, treating your key "customers" (parents and other stakeholders) well is an essential. Micah Solomon & Associates show great sensitivity to the unique nature and settings of K-12 education. Micah's work provided us with both the foundation and strategies to enhance engagement and relationship opportunities with our external stakeholders districtwide." 
Greg Magnuson,
Superintendent (Ret.)/Principal, Education Management Solutions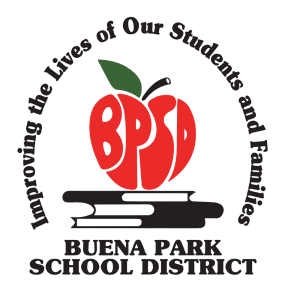 Micah is also a featured expert on the subject in the media. Read what he's written in K-12 Insight and Forbes.