"They spelled my name wrong again!" sings Loudon Wainwright III, the incomparable (if hard-to-spell) singer-songwriter.
In business, many of our customers with hard-to-spell names can relate to Loudon's frustration of seeing "my name up there in lights""¦ and then noticing "it's not spelled right."
The pranks we play in business on customers' names are legion.
Ӣ Misspellings
"¢ Unsolicited shortenings and nicknames ("Do you mind if I call you Debbie?")
"¢ Mispronunciations (nothing's more grating than a sycophantic salesman inserting your name into every other sentence… but doing so with the wrong pronunciation).
A happy event yesterday reminded me of the importance of getting the little details about your customers right. Pete Brace of Merrick Pet Care sent our four dogs some fantastic dog food and related awesome swag. It was an amazing care package; I've rarely seen our dogs so happy.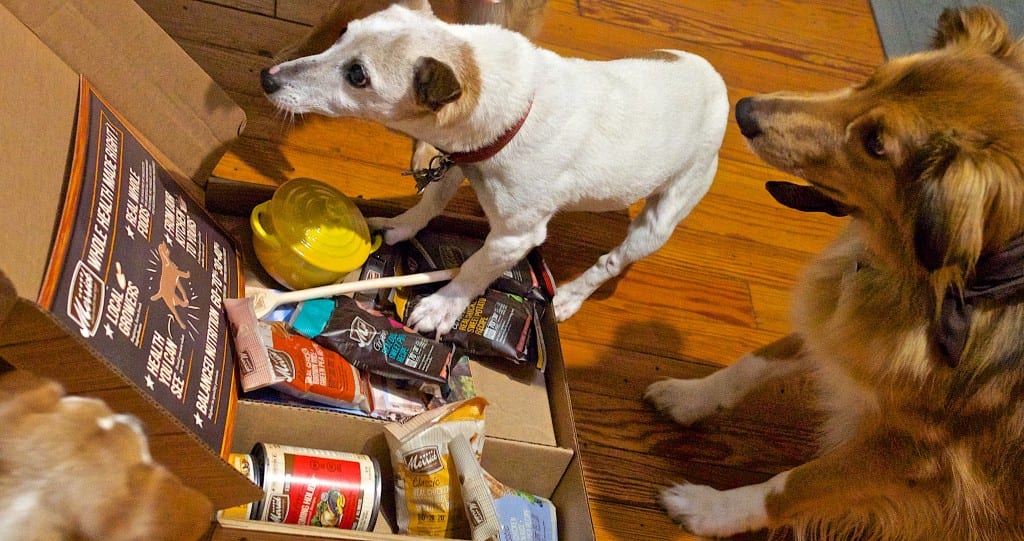 But most impressive? Mr. Brace had spelled not only my name correctly in the cover note, but the names of each of our four dogs perfectly (Potter, Petey, CT, and Weasley, in case you collect keynote speaker trivia).
It's true, in the age of cut and paste there's almost no excuse for misspelling your customers' names. Or getting their other little details wrong. Yet Pete's perfectly-spelled cover letter remains the exception.
It's hard to give extraordinary service if you're not paying attention. An organization like the Ritz-Carlton gets to know its guests to the point of figuring out which corner of the bed they prefer to have turned down in the evenings before they get into bed (yes, we each have a preference in this area — think about it). This gives a cared-for feeling that is hard for a customer (guest) to ignore.
This is the level of service I urge us all to aspire to. But first, we have to get your customers' names right. Or the game is up before it even starts.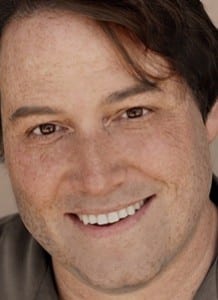 Micah Solomon, author of "High-Tech, High-Touch Customer Service", is the business keynote speaker, author, and customer service expert termed by the Financial Post "a new guru of customer service excellence." Solomon is a top keynote speaker, strategist, and consultant on customer service issues, the customer experience, and company culture "" and how they fit into today's marketing and technology landscape. An entrepreneur and business leader, he previously coauthored the bestselling "Exceptional Service, Exceptional Profit".
""""""""""""""""""""""""""""""""""""""–
"Micah Solomon conveys an up-to-the minute and deeply practical take on customer service, business success, and the twin importance of people and technology." –Steve Wozniak, Apple co-founder
Micah Solomon Ӣ Author-Speaker-Strategist Ӣ Customer Service РMarketing РLoyalty РLeadership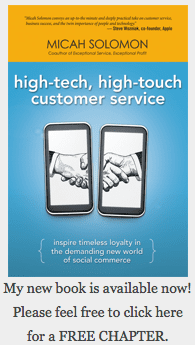 See Micah in action "" including video and free resources "" at https://micahsolomon.com. Or, click here for your own free chapter of Micah's new book, High-Tech, High-Touch Customer Service (AMACOM Books) and Micah's #1 bestseller, Exceptional Service, Exceptional Profit: The Secrets of Building a Five-Star Customer Service Organization