In an age of social media, smartphones, self-service, and six-second attention spans, High-Tech, High-Touch Customer Service throws your business a lifeline.
Today's customers are a hard bunch to crack. Time-strapped, screen-addicted, value-savvy, and socially engaged, their expectations are tougher than ever for a business to keep up with. They are empowered like never before and expect businesses to respect that sense of empowerment--lashing out at those that don't.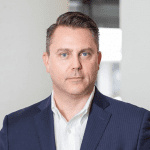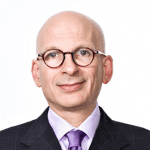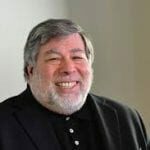 Customer Service Expert Micah Solomon
Micah Solomon is one of the world's leading authorities and hands-on consultants specializing exclusively in customer service, company culture, and the customer experience. He's been named by The Financial Post "The New Guru of Customer Service Excellence," and he specializes in creating five-star customer service with an eye toward bottom line results. Micah is a bestselling author, consultant, and keynote speaker, and his books have been translated in more than a half-dozen languages and are the recipients of multiple awards. Micah is a frequent and prominent contributor to Forbes.com and Inc.com on the subjects of customer service, the customer experience, and company culture, and his expertise has been featured in Bloomberg BusinessWeek, ABC, CBS, NBC, CNBC, and the Harvard Business Review.