In this groundbreaking volume, America's top authority on customer service and customer trends shares everything you need to know to transform your customer service experience and delight every generation of customers, from millennials to baby boomers and beyond. "Your Customer Is The Star" explains how your customers have changed-and how the customer service and customer experience you provide needs to change as well. This is true whether your customers are members of the enormous, unprecedented Millennial generation, (Gen Y), the Baby Boomers, or otherwise.
Technology and demographics have changed dramatically over the last decade, but customer service has not kept up. The days of scripted service, employee uniforms, long lines and longer wait times are over. Your customers today don't want that, and they'll vote with their feet (or reviews) if you try to serve them more of the same. The rise of the millennial consumer has begun, and this youthful group's influence is powerful and clear. They don't care about ostentatious old-fashioned ideas of "luxury." They spend their money on experiences (and yes, they do have money). They share what they're reading, eating and buying, and they'll Yelp your business a new one if you fail to meet their need for timeliness and authenticity. How can businesses keep up?
In Your Customer Is The Star, customer service expert Micah Solomon offers a new way to reach consumers, one that will keep them coming back to your business for good. Principles and subjects you'll learn inside:
The rise of the millennial generation as customers, their power and different expectations
The up-trending of the millennial generation's expectations: How the expectations of millennials today are quickly spreading to the boomers and other generations
The (unauthorized) Jetsons approach to customer service: How to decide which service tasks to assign to people, to automation, and even to robots
The importance of authenticity: doing away with scripts, reconsidering name badges and uniforms, building something genuine for your customer to embrace
Building a movie with your customer as the star
Turning your business into a stage for customer relationships * The importance of values and transparency
The importance of ultra-speed in today's marketplace and with today's customers
The "90% solution" to the customer loyalty challenge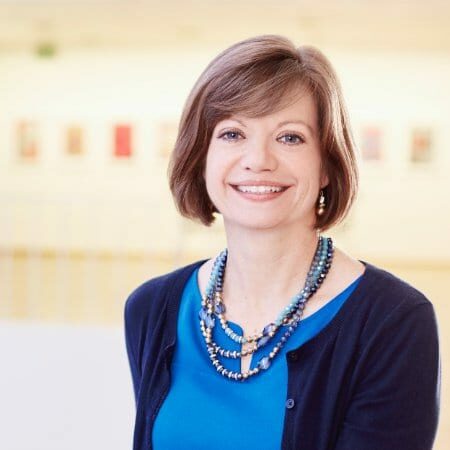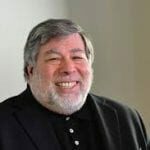 Customer Service Expert Micah Solomon
Micah Solomon is one of the world's leading authorities and hands-on consultants specializing exclusively in customer service, company culture, and the customer experience. He's been named by The Financial Post "The New Guru of Customer Service Excellence," and he specializes in creating five-star customer service with an eye toward bottom line results. Micah is a bestselling author, consultant, and keynote speaker, and his books have been translated in more than a half-dozen languages and are the recipients of multiple awards. Micah is a frequent and prominent contributor to Forbes.com and Inc.com on the subjects of customer service, the customer experience, and company culture, and his expertise has been featured in Bloomberg BusinessWeek, ABC, CBS, NBC, CNBC, and the Harvard Business Review.